This is an appreciation post. Thank you all for sticking with me through 2022. What a fantastic year it's been! Here are the top ten recipes of 2022.
These recipes received the most views this year. I must say there are some shocking ones in there like number 8 and number 10.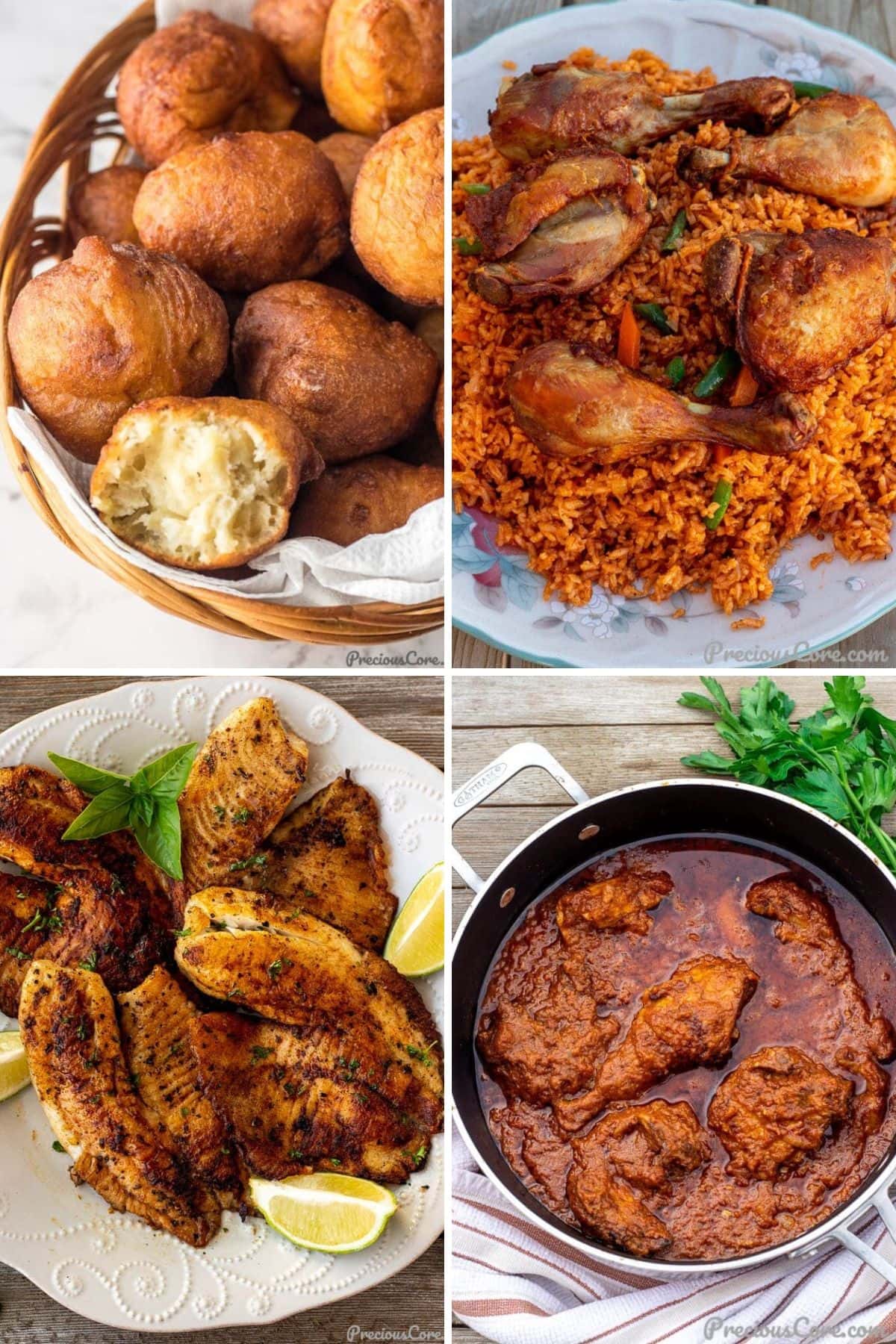 Some highlights of 2022 included taking a family trip to Nashville, Tennessee, a family vacation to Lake Havasu, Arizona, and a family trip to Austin, Texas.
On each trip, I tried lots of different foods and it was great to be opened up to different worlds.
My baby took her first steps this year and now, she is a whole toddler. Where did the time go?
I thought it would be fun to reflect on the past year and see the top ten recipes you all loved the most. I feel so blessed to be able to share my love for cooking with you. So THANK YOU for being here.
Top Ten 2022 Recipes
Here are the top ten recipes of 2022 ranging from seafood to chicken dishes, and tasty snacks.
Pan Seared Tilapia continues to be a top recipe here on the blog and on my YouTube Channel.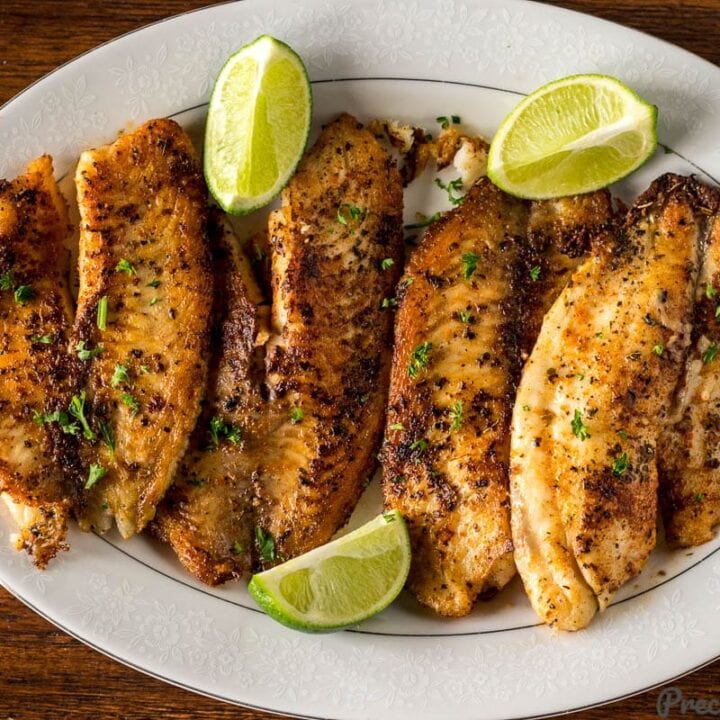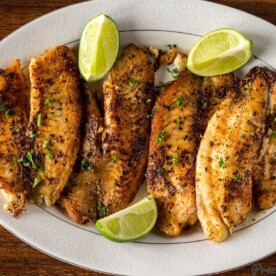 Pan Seared Tilapia
This Pan Seared Tilapia is a great way to cook tilapia fillets to taste really good! Trust me, you will want to double this recipe. I tested the recipe using 1 pound of fillets but my family of 2 adults and 3 kids finished 2 pounds at one go! The fish is out-of-this-world good!
View Recipe
This recipe from my childhood ha been well loved here on the blog and equally on YouTube.
One of my favorite soups to make. So good with fufu. Have you seen the viral videos of people eating Egusi Soup on TikTok?
Plain Cake is the first cake I ever baked and still one of my favorite cakes to bake and eat.
Jollof Rice is the chicken and rice dish everyone needs to know. Perfect for everyday dinners or special occassions.
This post shares 20 different dinner recipes from different parts of Africa. It's a rich one.
You can't beat a good creamy chicken dinner. This recipe remains a favorite year after year.
My mom made this ginger tea for my siblings and I several times while we were growing up. So glad to see others now enjoying it now too.
A great way to use overripe bananas and highly addictive!
Christmas isn't complete without Chin Chin in a Cameroonian home. This recipe works year after year.
Personal Favorite Recipes of 2022
Here are some recipes I really loved this year.
Hilarious name, super tasty chicken that tastes like a dish from a high-end restaurant.
I almost don't want to make normal dinner rolls anymore because these garlic butter rolls are so flavorful!
Juicy huge turkey drumsticks loaded with flavor. Insanely good!
I already love shortbread cookies. Then add lemon it's shortbread at the next level.
Listen, garlic butter or lemon butter anything are the future of deliciousness. This recipe is a way to take humble tilapia to greatness.
Bonus: This collection of Easy Dinner Recipes For Family is filled with dinner ideas for you.
Which Precious Core recipes did you make in 2023? Please let me know below. I love hearing from you!
Wishing God's best for you in 2023! May your new year be filled with lots of tasty food, good memories and lots of laughter! Happy new year, friends!