20 CAMEROONIAN STREET FOOD RECIPES THAT ARE TO DIE FOR
Published Nov 11, 2016
Updated Sep 26, 2018
Ladies and gentlemen, I bring to you some of the best things ever that will make your taste buds sing. They are Cameroonian street foods and they are to die for. And the best part is this is not just me making you drool over the photos and wish wastefully. Every single recipe is attached so after the drooling can come some cooking. Leggo!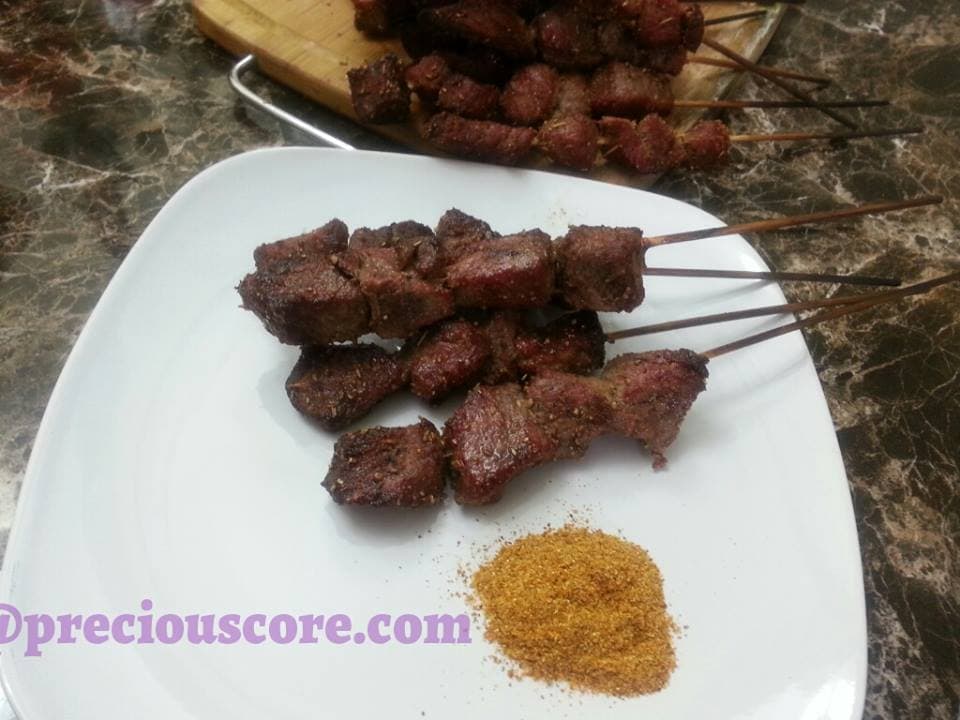 Recipe here.
2. Grilled Fish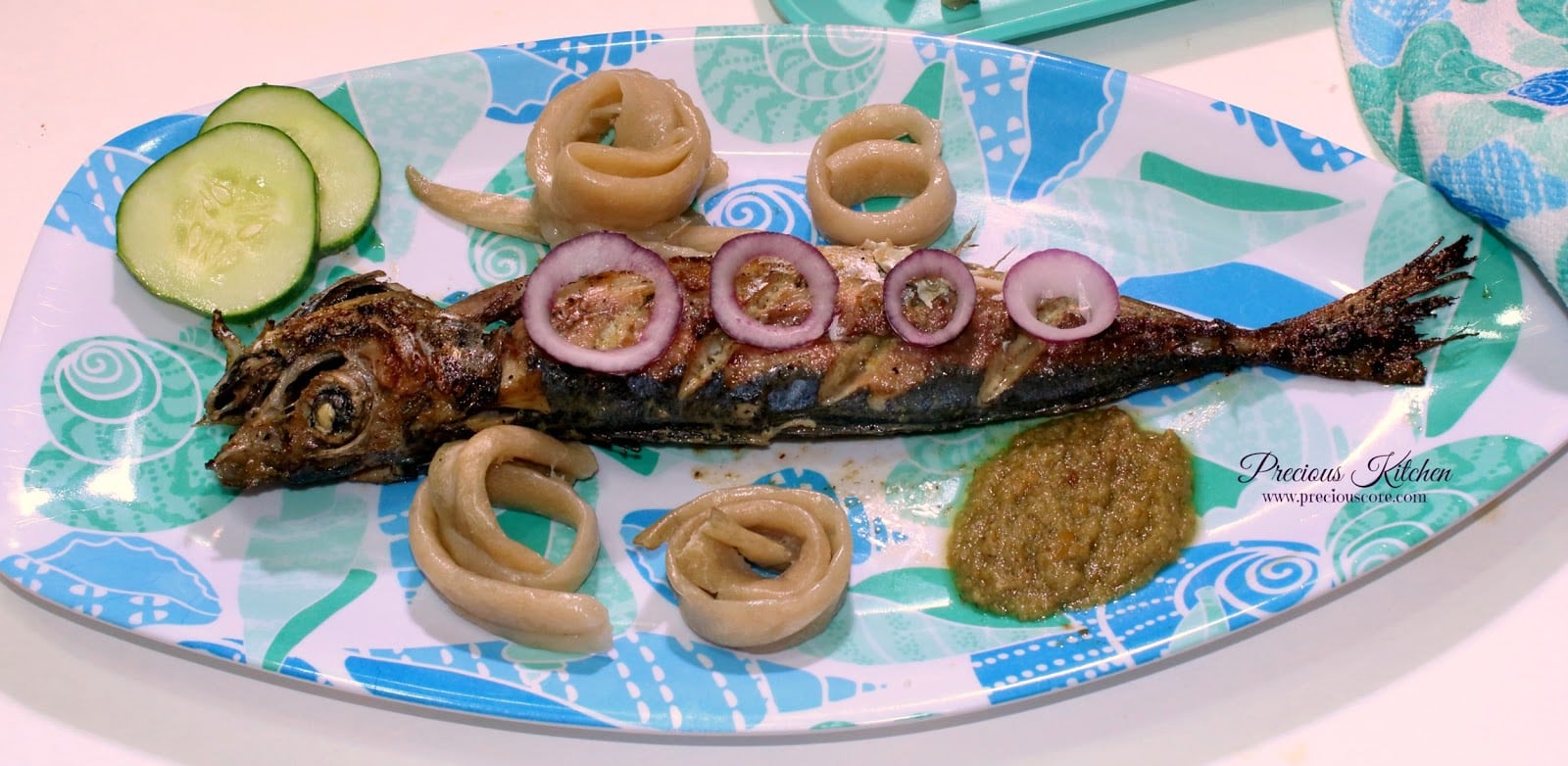 Recipe here.
3. Puff Puff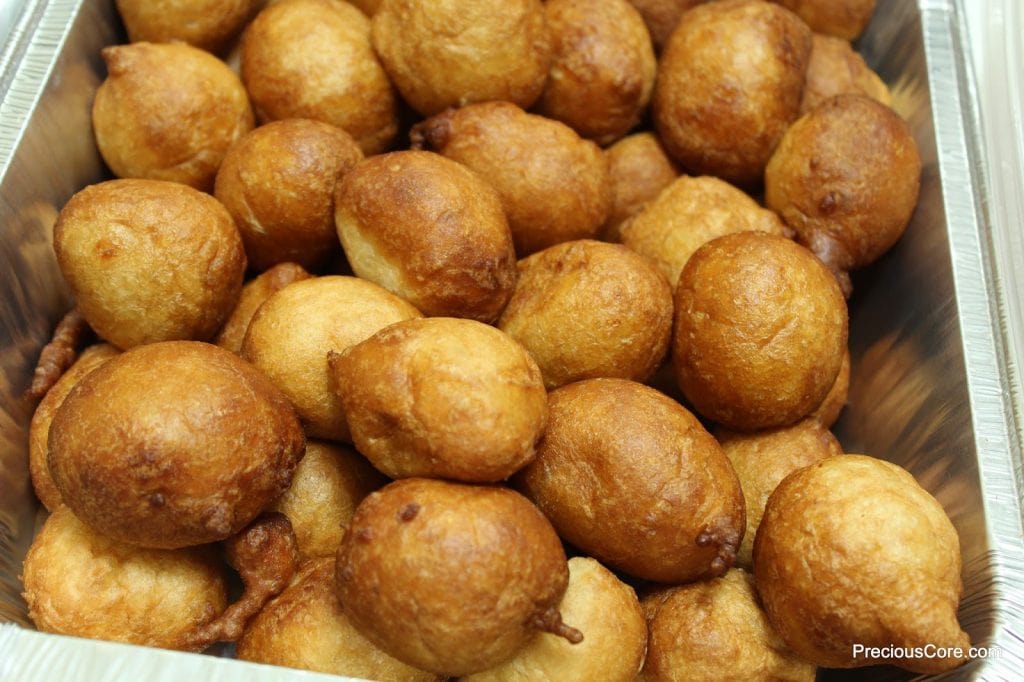 Recipe here.
4. Gateau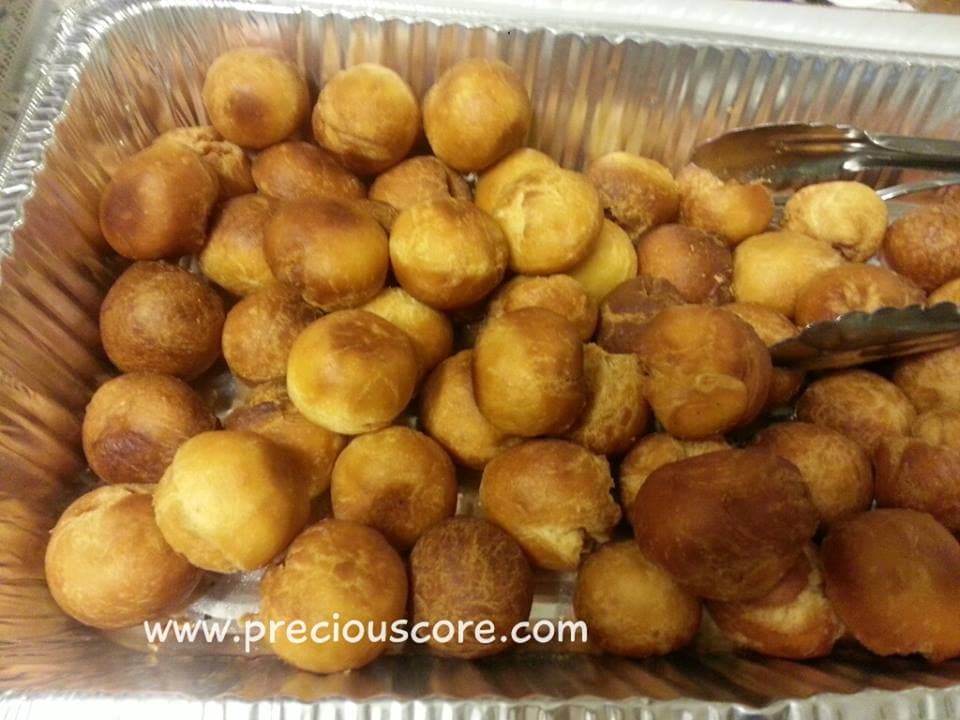 Recipe here.
5. Accra Beans- Black Eyed Peas Fritters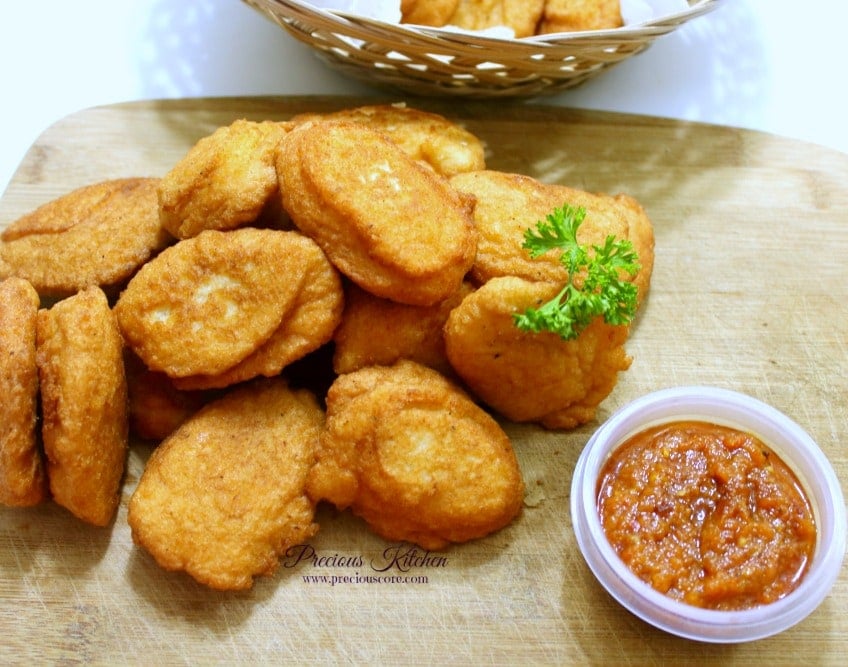 6. Accra Banana- Banana and Cassava Fritters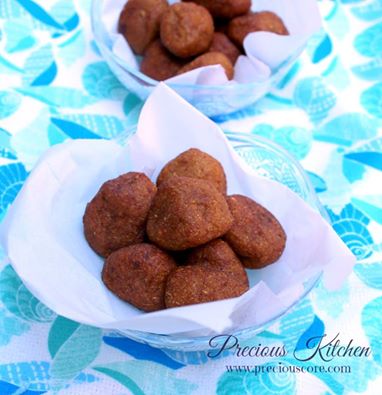 By now, you know that we love dipping things into oil to fry. Ha. Recipe here.
7. Koki Beans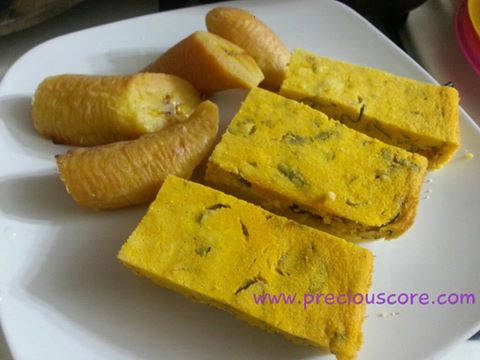 Recipe here.
8. Scotch Eggs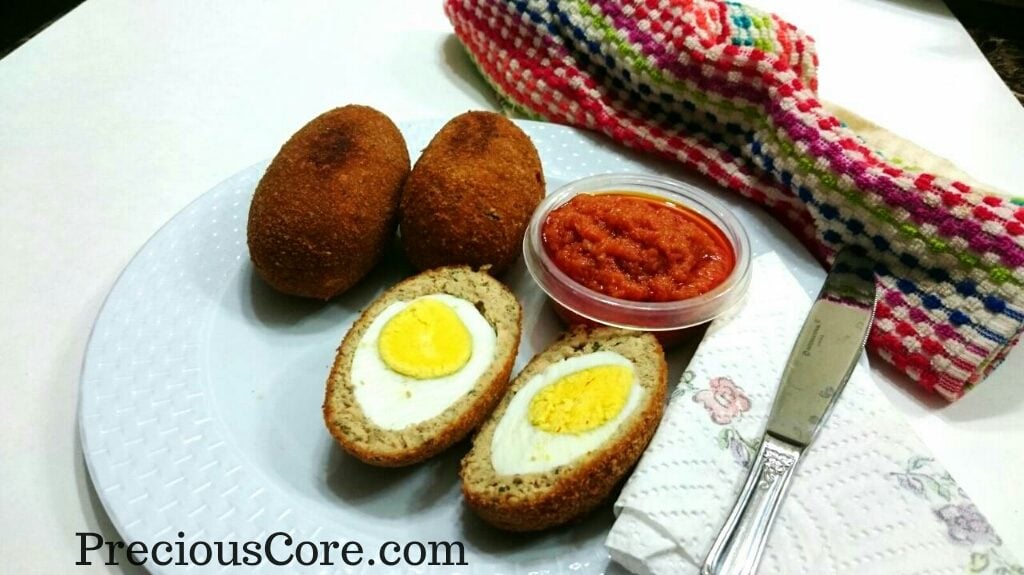 Recipes:
9. Fish Rolls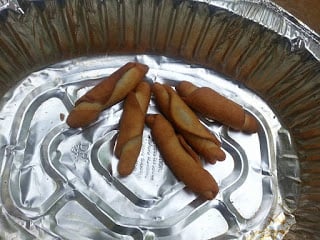 Fishy fishy! Recipe here, video here.
10. Fish Pie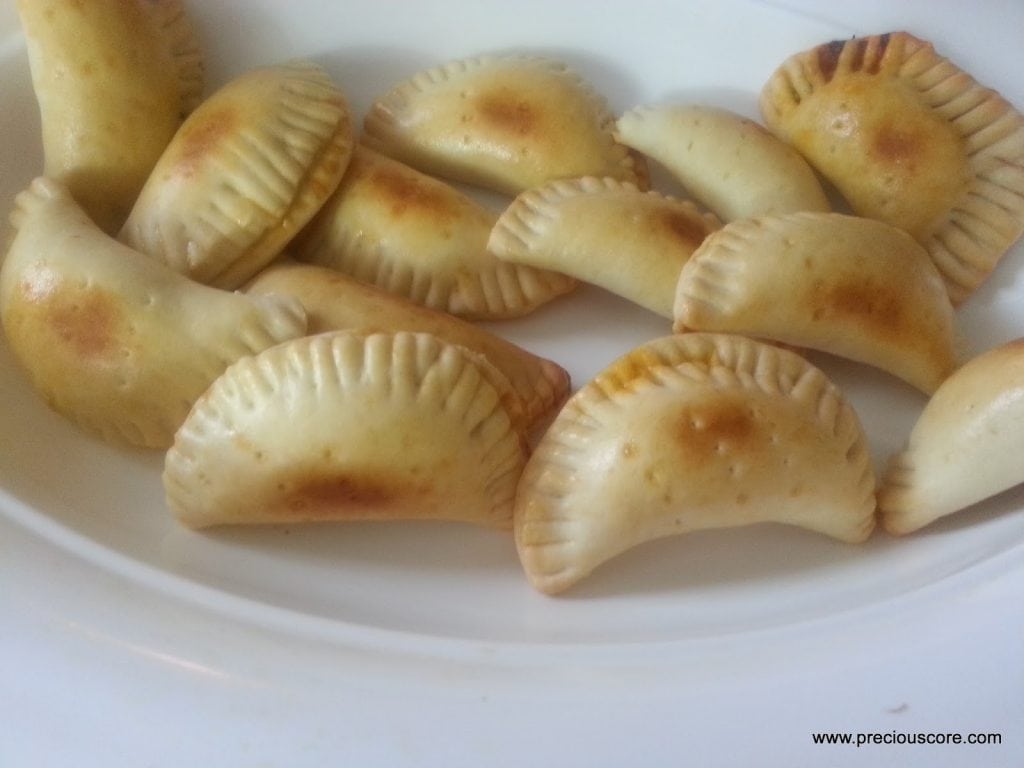 Recipe here.
11. Meat Pies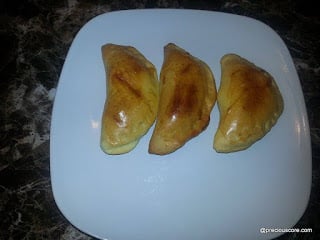 Recipe here.
12. Stewed Canda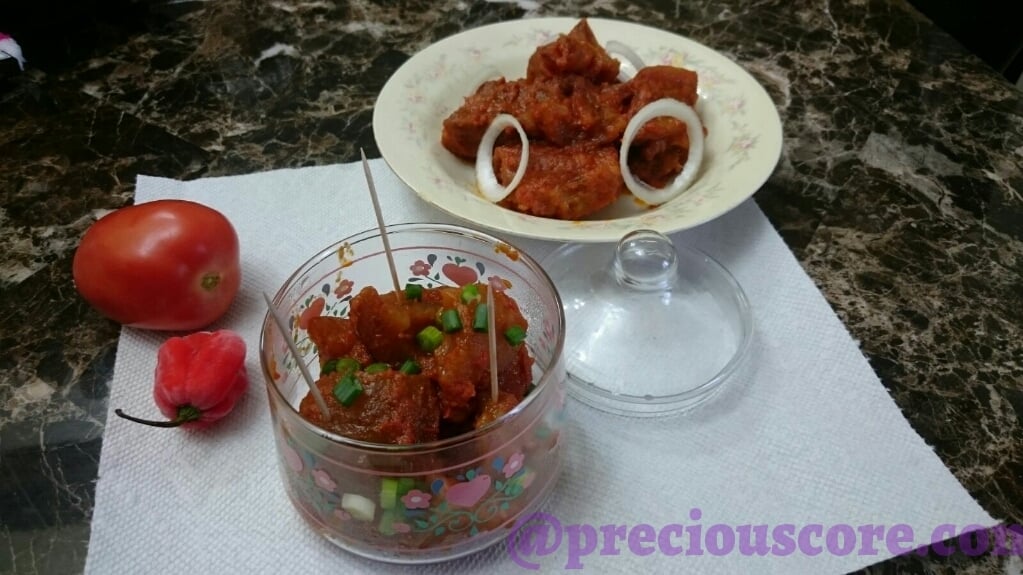 Recipe here.
13. Skewered Snails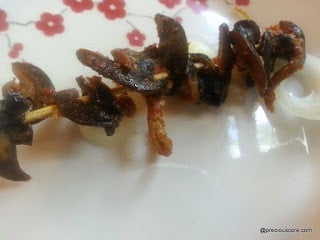 Other names for this are "slow boys", "nyamangoro" and "congo meat!" Recipe here.
14. Kwacoco Bible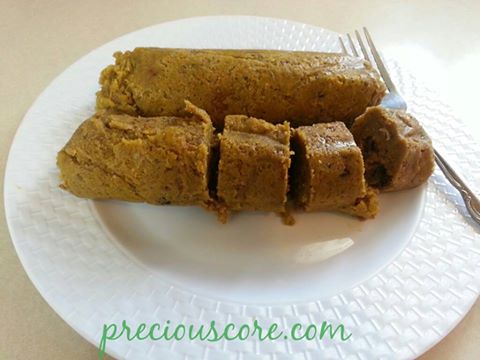 Or 'kwacs' for swags sake. Recipe here.
15. Banana Cake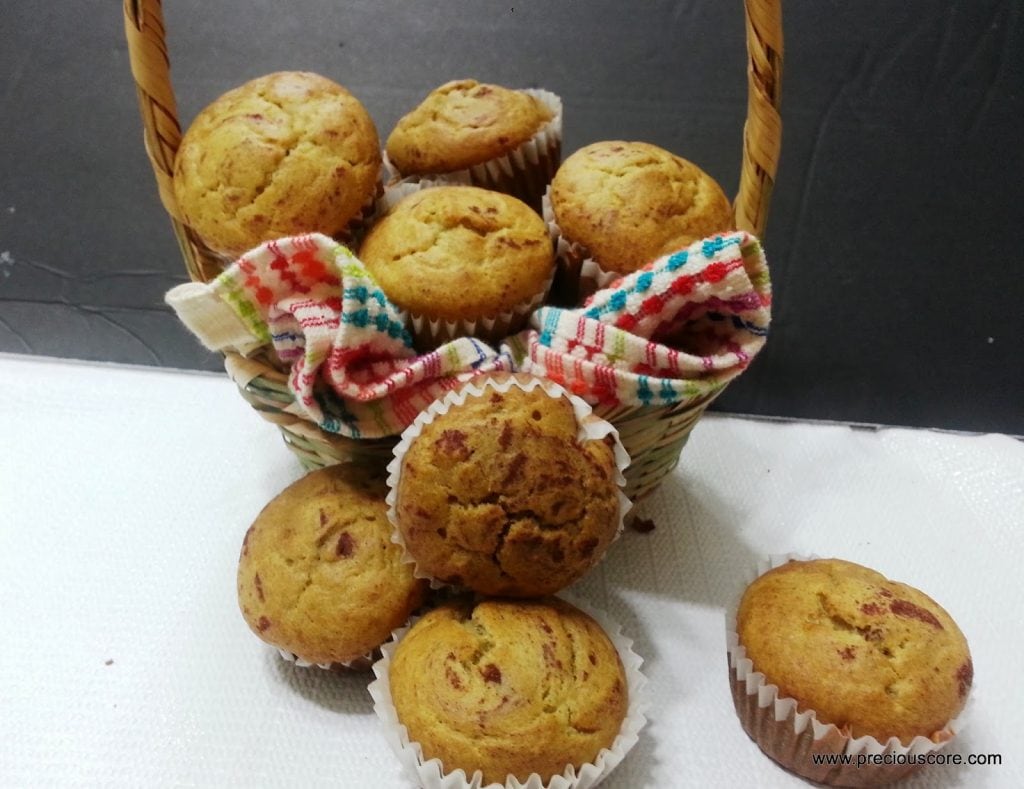 Come to mama. Recipe here.
16. Pancakes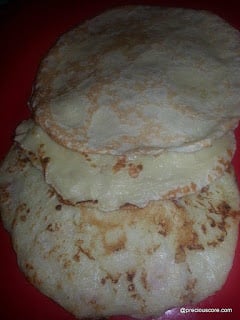 A thicker form of crepes but we call them "pangcakes". Recipe here.
17. Coconut Sweet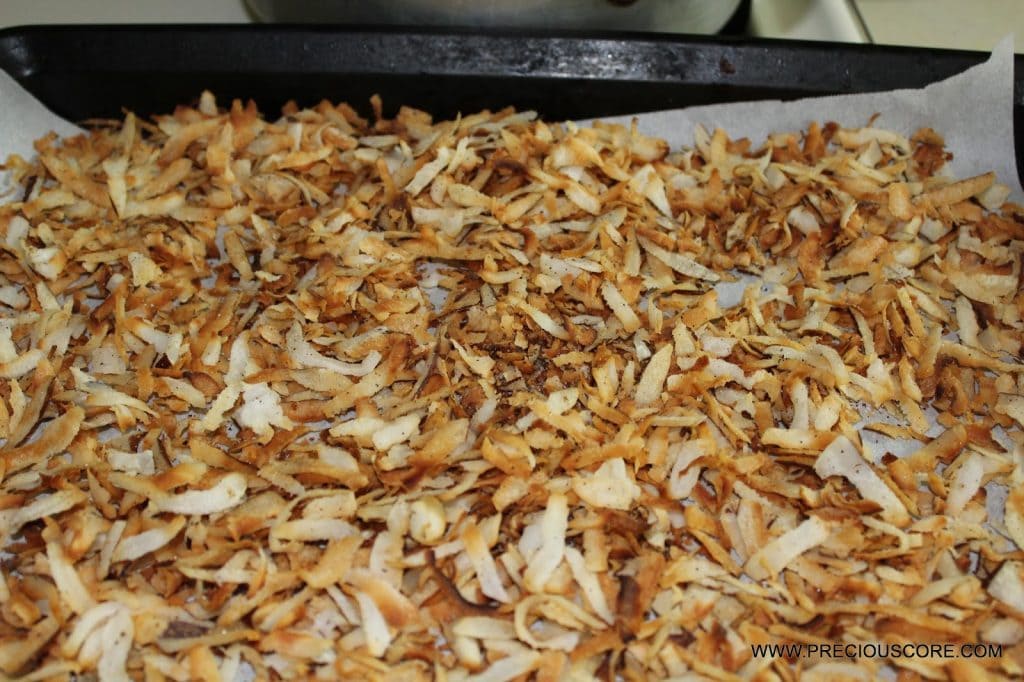 Because something coconutty must be involved! Ummm attempted recipe here.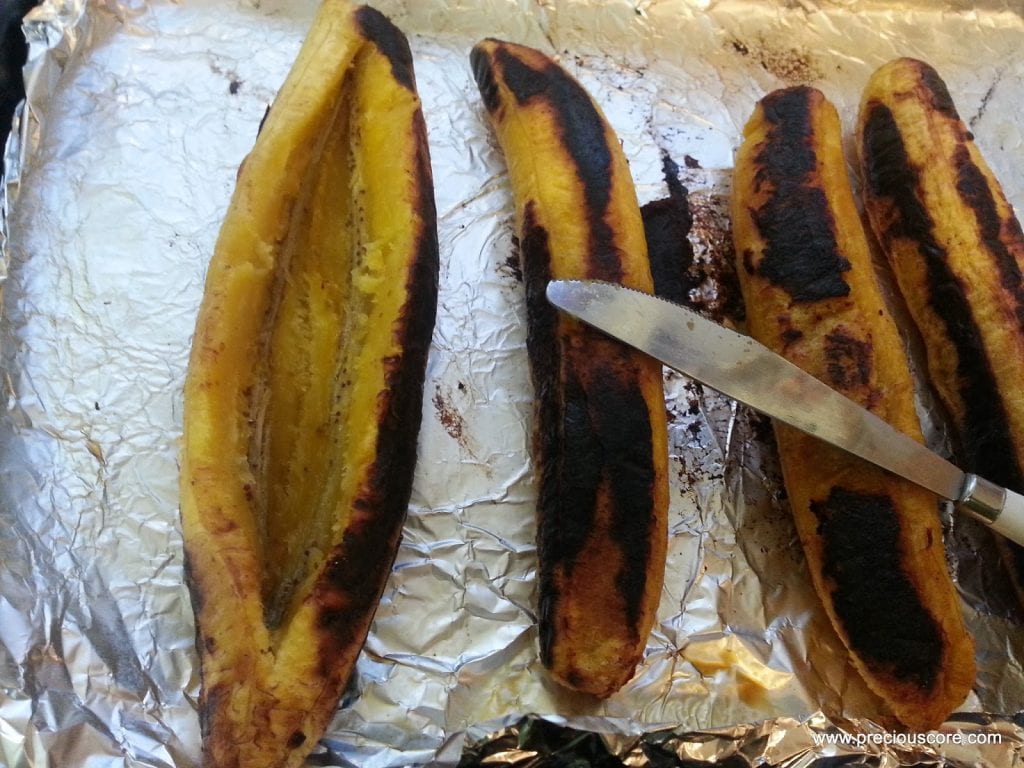 Marry me. Recipe: just pop into the oven or place on a grill and grill!
19: Boiled Groundnuts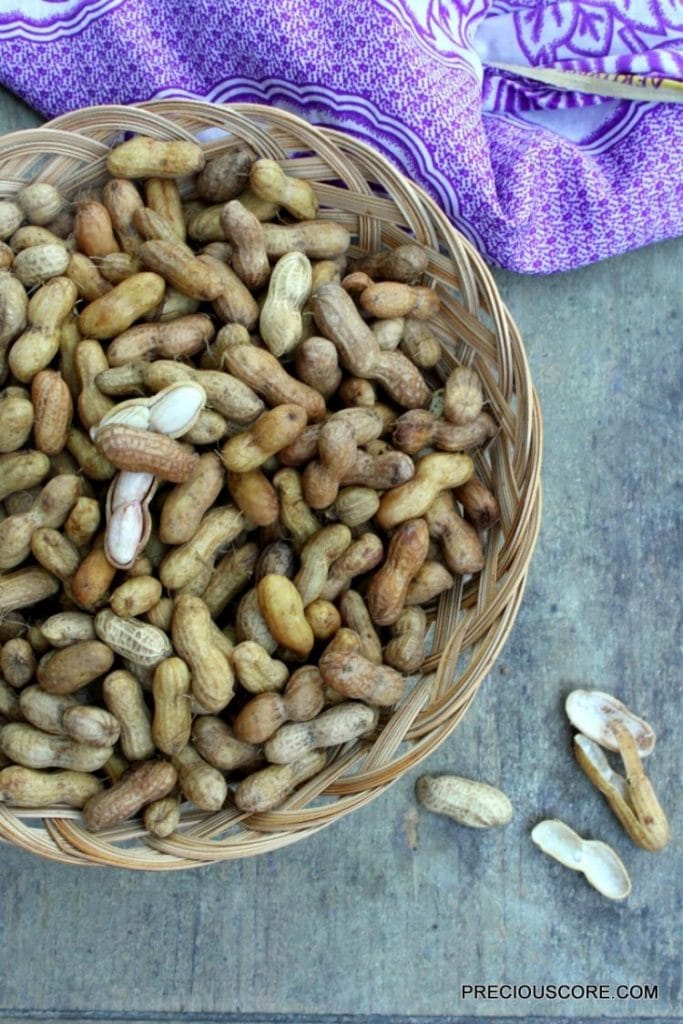 Just boil lightly and eat, my friend!
20. Pepper Sauce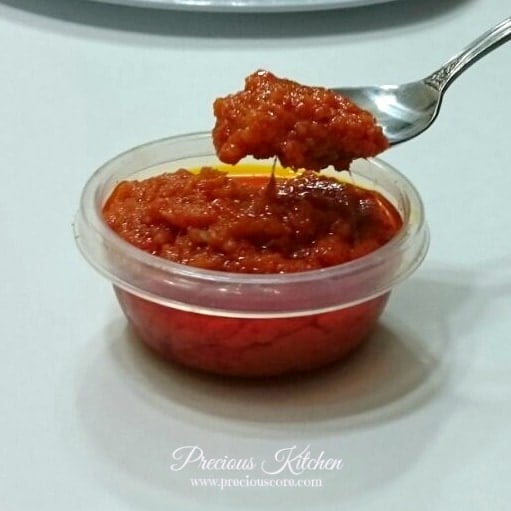 And don't you ever forget your pepper sauce, with which some of the snacks above will be 10 times more memorable. Recipe here.
What's your favourite street food?